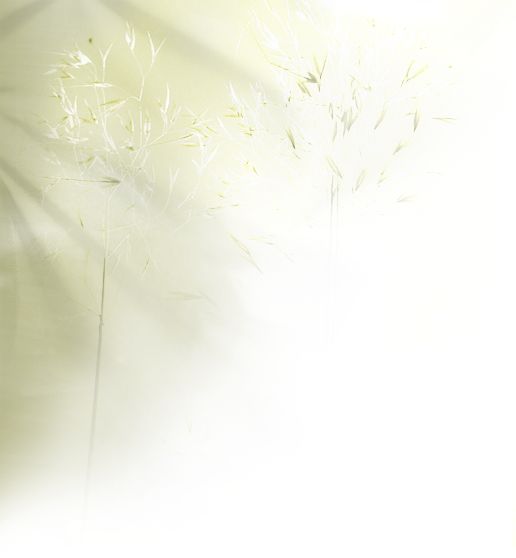 Paella is a dish steeped in Spanish Roots. It can be made in many different ways and with many different ingredients. Mama Carol's version is a wonderful chicken paella that is tender, moist & extremely flavorful. Paella in a restaurant will have anywhere from 780mg to as high as 5050mg of sodium. It's called salt that never ends. Mama Carol has created a dish, that's fantastic when it comes to both flavor and very low sodium...

Chicken Paella  -  Serving's:  4

Per Serving: - Calories 395; Sodium 115mg; 

Fat 12g; Protein 21g; Carbohydrate 53g; 

Cholesterol 35mg; Dietary fiber 6mg.   

1/2

2

3

1/2

2

1

2

1/2

1/2

1/2

1

4

1/2

1

1/2

1/2

1/2

1

pound

cups

Tbsp

large 

cloves

cup

medium

medium

medium

medium

small

large

cup

can

tsp

juice

tsp

Tbsp

Chicken Breast - bite size 

Chicken Broth - low sodium

Extra Virgin Olive Oil

Onion - large chop

Garlic - minced

Rice - Arborio (short grain)

Tomatoes - skinned, & large chop

Red Bell Pepper - sliced

Green Bell Pepper - sliced

Yellow Bell Pepper - sliced

Jalapeno Pepper - diced

Crimini Mushrooms - quartered

Peas

Artichoke Hearts (in water)-pulled apart

Saffron Threads - soaked in broth

Lemon

Red Pepper Flakes

Organic No-Salt Seasoning (Costco)

Paella is made typically in a Paella Pan. However it can also be made in a large skillet. Paella Pans are typically inexpensive if you choose to acquire one & come in a verity of sizes. It is important that all of your ingredients are prepared before you start to cook, as there will no time to chop, squeeze or dice once you start.

The most important ingredient of Paella is the rice. It is highly recommended to use a Spanish rice called Bomba. It is available to purchase from the Internet. A very good substitute rice is Arborio Rice which is available in your local stores.

Note: Depending on your taste, you can choose not to use the Jalapeno Pepper which will make the dish hot. If you would like the Paella very spicy use the whole Jalapeno, seeds and all.

Directions:

Start by warming up your chicken broth in a pot and adding the saffron bringing the broth to a very low simmer and allowing the saffron to mix well.

In your pan, put 2 tablespoons of oil and the red pepper flakes in your oil. Heat the pan on medium high. Saute the onions till translucent, add the garlic and cook for 2 minutes then add the chicken and cook for 3 minutes stirring to move the chicken around.

Next add the bell peppers, jalapeno & 1/2 of the no-salt seasoning then cook for 5 minutes occasionally moving the food in the pan around so that it doesn't stick. Add the mushrooms, peas, tomatoes and cook 2 minutes more.

Add the balance of the oil & rice in the pan and saute for 3 minutes making sure that the rice becomes completely coated. Add the hot chicken broth & the balance of the seasoning and cook till the liquid is almost gone, approximately 20 minutes.  Check to see that the rice is tender, if not add 1 more cup of chicken stock, cover the pan with aluminum foil and simmer for 5 to 10 minutes more till done.

When the rice is done, add the artichoke hearts, squeeze the lemon over the dish cook for 2 minutes. 

Garnish with Parsley or Cilantro and bring the pan to the table and serve & enjoy this wonderful gift from Spain.

Enjoy, 


From Our Unsalted Heart To Yours...


 Healthy Food with Great Taste

Recipes Designed To Help Lower Your Sodium For Life

A Heart Healthy Life Style

Chicken Paella

Recipe by  

Tony LeDonne

Preparing Your Ingredients

It's important to prepare all of your ingredients before you start to cook. 

Do all of your chopping, grating and pre-measuring, 

and you will have a great meal that is easy to make. 

The ingredients listed for this recipe have been chosen to help 

lower the sodium content of your final dish. 

This will help you with a heart healthy life style.