Place a large deep pot on the stove. Add 4 cups of water in the pot, reserving 2 cups, add ½ tsp salt to the water. Heat pot and bring water to a boil.

In a bowl or a 4 cup measuring cup, place reserved 2 cups of water and add 2 cups of cornmeal / polenta to the water.

Stir and mix well to combine.

When the water in the pot comes to a boil, slowly add the mixed cornmeal to the pot a little at a time.

Stir constantly as you add the cornmeal. Lower the heat to medium low and continue stirring throughout the cooking process.

Add 1 Tbsp of no-salt seasoning and continue to stir.

When the polenta becomes smooth & thick (about 25 minutes of stirring, turn off the heat. Add 3 Tbsp of butter and mix through.

Your Polenta is now ready to serve.  

(See our presentation Polenta II -Firm, for more cooking & serving suggestions)

Ingredients:

2

- cups


Cornmeal or Italian Polenta
3

- Tbsp


Unsalted Butter
1

- Tbsp


No Salt Seasoning ( Kirkland )
½       - tsp


  Salt / Sea Salt
6

- cups


Water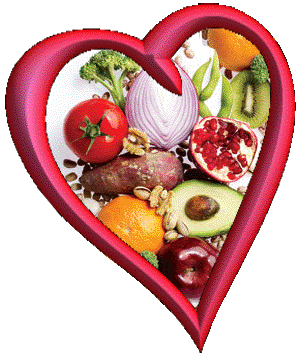 Healthy Recipes With Great Taste

Designed To Help Lower Your Sodium For Life

A Heart Healthy Life Style

The Italians, like all cultures of the world have a dish that comes from the people. It is a food that is very filling and can be made in many different ways. Polenta is a staple in Italy that combined with other ingredients, becomes many different regional dishes. It can be creamy, baked or molded and fried. Whatever your pleasure, Polenta can be a main dish or a side dish, but no matter which way you prefer, It is always a comforting meal all year round.

Polenta  -  Serving's: 6


Per Serving: - Calories 164;
Sodium 140mg;
Fat 5g; Protein 3 g; Carbohydrate 27 g;
          Cholesterol 12 mg; Dietary fiber 3 mg.

Polenta

Click the movie reel to view or download

(Power Point Presentation)

A step by step cooking presentation.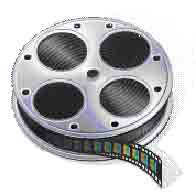 Enjoy,


From Our Unsalted Heart To Yours...
Polenta will bubble up as you cook. It is important to lower your heat and to stir constantly so that the cornmeal

doesn't' bubble up onto your skin. It will be extremely hot and can burn you.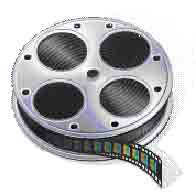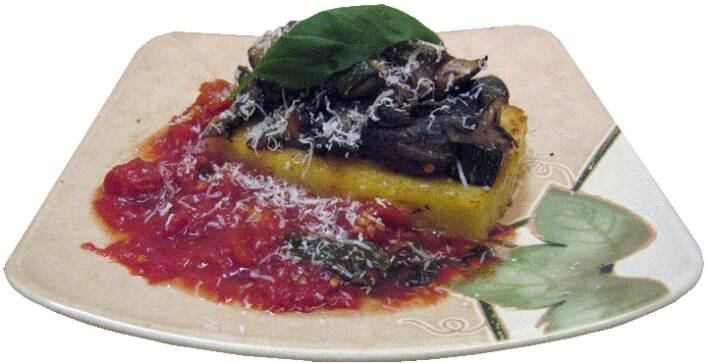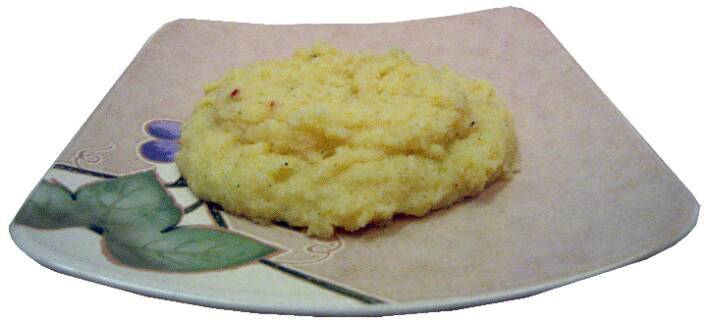 Polenta

Recipe by

Tony LeDonne