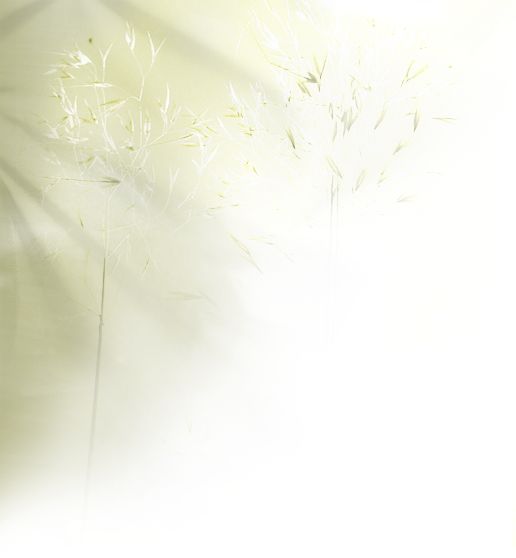 Italians love their meatballs and pasta no matter what shape or form they come. This is a wonderful bowl of yumminess. Meatballs with a hint of mint. Orzo pasta that adds texture. Escarole which is a power pack dark green filled with vitamin A, C and beta carotene just to mention a few. Cooked tomatoes and low sodium chicken broth and you end up with a powerhouse of flavor. The average soup of this type starts out at over 650mg of sodium. My flavor wave has less than half at 309mg .even though this one needed a little salt to balance out the tomatoes.  As my Italian Grandmother always said. All of life's pleasure can be found in a bowl of soup...

Meatball Orzo & Escarole Soup -  Serving's: 6 

Per Serving: - Calories 353; Sodium 309mg; 

Fat 4g; Protein 15 g; Carbohydrate 27 g; 

Cholesterol -21- mg; Dietary fiber 4g

Ingredients:                 MEATBALLS

Escarole. 

Clean your escarole. Fill your sink with water. Remove the leaves from the escarole head and place them into the water and swish them around a few times. Remove them by placing your hands under the leaves and lifting them up in a strainer. Cut the leaves into large bite size pieces then place them into a the sink with clean water. Swish them around a few time then remove them in the same manner by lifting out.

Drain them and set aside till needed.

Leeks.


Clean your leeks. Slice the leek down the center long wise. Remove all of the leaves and place into the sink. Rinse under cold water, removing all of the dirt and sand. You may have to clean them several times. Cut the leeks into 1/4" slices ( half rounds)
Prepare the remaining veggies.


Chop parsley and mint into small 1/4" pieces. Cut celery into 1/4" slices. Mince garlic. Grate lemon zest.
Meatballs.


In a large bowl, combine ground beef, egg substitute, bread crumbs, mint, parsley. garlic, lemon zest, sea salt and black pepper.
Using your hands mix all ingredients together just until combined. Do not over  mix which will cause a tough meatball.

Using a small scoop or large tablespoon, place into your hands and shape into a small meatball. Set aside till needed.




                (NOTE: wet your hands so the meatballs form easier and do not stick to your hands.)
Time to Make the Soup.

Heat the oil in a large pot over medium heat. Add leeks & celery and cook for 6 minutes stirring often, until softened.

Pour in the chicken broth. Add tomatoes and escarole and bring to a boil. Add orzo and return to a boil. Place meatballs in one at a time carefully so you don't splash as the liquid will be very hot.


Reduce heat to medium-low and cover pot with lid. Cook for 20 minutes, stirring occasionally until the orzo is fully cooked. Add lemon juice and hot sauce. Stir and simmer for 2 minutes.
And as Grandma would say...

Buon Appetito

Enjoy, 


From Our Unsalted Heart To Yours...
1

1/4

1/3

1/4

2

1

1

1/2

1/4

2

2

1

6

1

1

1/2

2

1/4

Preparing Your Ingredients

It's important to prepare all of your ingredients before you start to cook. 

Do all of your chopping, grating and pre-measuring, and you will have a great meal that is easy to make. 

The ingredients listed for this recipe have been chosen to help 

lower the sodium content of your final dish. 

This will help you with a heart healthy life style.


The UnSalted Heart.com

 Healthy Food with Great Taste

Recipes Designed To Help Lower Your Sodium For Life

A Heart Healthy Life Style

Meatball Orzo & Escarole Soup

The no salt added diced tomatoes and low sodium chicken broth to make this recipe were purchased from Trader Joe's.  

lb

cup

cup

cup

cup

clove

Tbsp

tsp

tsp

tsp

ea

rib

cups

14.5 oz can

small

cup

tsp

tsp

Ground Beef (95% lean)

Egg Substitute (1 egg)

Bread Crumbs (no salt added)

Fresh Mint - (chopped)

Fresh Parsley - (chopped)

Garlic - (minced

Lemon Zest

Sea Salt

Ground Black Pepper

 SOUP​

Extra Virgin Olive Oil

Leeks - (cleaned and thinly sliced)

Celery - (1/4" slices)

Chicken Broth (Low Sodium)

Diced Tomatoes (no salt added)

Escarole - (cleaned and cut into large pieces

Orzo

Lemon Juice

Hot Sauce