Roasting and blending Vegetables are a healthy way to enjoy great flavors. Eggplant, Zucchini, Bell Pepper, Onion, Garlic and Italian Peppers roasted bring a wonderful flavor that can only be called comfort. This is a dish that goes great as the main course or as the beginning of a wonderful supper. Any time of year, this soup just feels like home

Sodium seems to be a real problem with vegetable soups in general, as most recipes and restaurants put enough salt to float a boat. All kidding aside, starting out at 700mg of sodium is just not heart friendly. Taste and flavor are not spelled S.A.L.T.  By using my roasting technique you will enjoy a soup with only 153mg's of sodium and a flavor that promises to satisfy…

Roasted Vegetable Soup  -  Serving's: 4

Per Serving: - Calories 183; Sodium 153mg;

Fat 3g; Protein 6 g; Carbohydrate 25 g;

Cholesterol 0 mg; Dietary fiber 7g

Roasted Vegetable Soup

Click the movie reel to view or download

(Power Point Presentation)

A step by step cooking presentation.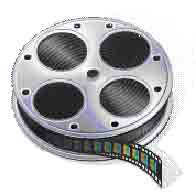 Enjoy,


From Our Unsalted Heart To Yours...
1

- large


Italian Eggplant
1

- medium

  Zucchini
2

- large


Red Bell Peppers
4

- medium

  Italian Red/Green Peppers

1

- large


Red Onion
1

- head


Garlic
1

- 28 oz can

Roasted Tomatoes- no salt added
4

- cups


Chicken Broth – low sodium
¼

- cup


  Italian Flat Leaf Parsley
¼

- tsp


  Sea Salt
½

- tsp


  Rosemary - dried
¼

- tsp


  Cayenne Pepper
¼

- tsp


  Black Pepper
1

- tsp


  No-Salt Seasoning (Kirkland)
10       - squirts

   Olive Oil Spray
Pre Heat Oven to 400 degrees f.

Roasting Vegetables - Peel Eggplant. Cut into ½ " slices: eggplant, red onion, zucchini and red bell pepper. Slice the tops off of the Italian Peppers. Line a baking sheet with aluminum foil then squirt with olive oil spray. Sprinkle no-salt seasoning all over sheet then lay veggies on sheet  and squirt on top with oil spray. Sprinkle no-salt over veggies. Follow the same procedure for the egg plant.

Place Veggies into oven and roast for 40 minutes.

Roasting The Garlic - Cut top of garlic bulb off  and place bulb on to foil. Sprinkle with ¼ teaspoon no salt seasoning.

Pour 1 teaspoon of extra virgin olive oil over the garlic. Make a foil tent and place in oven for 40 minutes along with vegetables.

When garlic is done, remove from oven and let it sit for 15 minutes to cool. Then remove each clove, using a fork from the bulb.

In the food processor  - Add your roasted  Eggplant, Zucchini, Bell Pepper, Garlic and Onion. Process for 1 minute.

Add Tomatoes, Parsley and the ½ of the chicken broth. Process for 1 to 2 minutes until you achieve a smooth consistency.

Your soup can be smooth or chunky depending on your individual taste.

Place a large pot on the stove. Pour your soup into pot and bring to medium low heat. Add balance of chicken broth, rosemary, Sea Salt,Black Pepper, Cayenne Pepper and ¼ tsp no salt seasoning. Simmer for 15 to  20 minutes.

Serve with whole wheat Tortellini or your favorite pasta.

The ingredients listed for this recipe have been chosen to help

lower the sodium content of your final dish.

This will help you with a heart healthy life style.

Healthy Recipes with Great Taste

Designed To Help Lower Your Sodium For Life

A Heart Healthy Life Style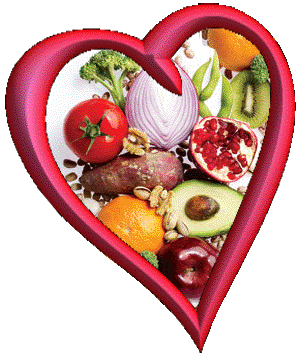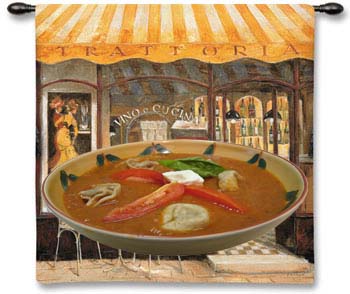 Roasted Vegetable Soup with Whole Wheat Spinach & Cheese Tortellini

Calories 330 - Sodium 352 - Cholesterol 20 mg

Roasted Vegetable Soup

Recipe by

Tony LeDonne