Beets, Greens & Roasted Potatoes  -  Serving's:  4

Per Serving: - Calories 242; Sodium 185mg;

Fat 5g; Protein 5g; Carbohydrate 42g;

Cholesterol -0-mg; Dietary fiber 6mg.

1

1

1/2

2

1

1

1/2

1/4

1/4

1/4

2

1

1

1/4

1

Lb

Tbsp

large

cloves

Lb

squirt

tsp

tsp

tsp

tsp

ounces

Tbsp

pinch

cup

pinch

Beet Stems & Greens

Extra Virgin Olive Oil

Onion - chopped

Garlic - chopped

Russet Potatoes

Olive Oil Spray

No Salt Seasoning - (Kirkland)

Garlic Powder

Oregano (dried)

Parsley (dried)

Craisins (dried cranberries)

Seasame Seeds

Red Pepper Flakes

Vermouth (or low sodium veggie stock)

Sea Salt

Roasting Potatoes:  Pre-heat oven to 350 degrees f


Wash potatoes with cool water and a brush. Pat dry with paper towel. Using a fork – pierce potatoes on all four sides. (pierce multiple times per side.) Squirt olive oil spray onto potato and rub the potato all over with both of your hands to coat the entire potato with the oil. Place potatoes onto the oven rack and bake for 1 hour, till potato skin is crisp and insides are fork tender.



(A fork will go into the potato very easy)
While the potatoes are roasting. Remove the stems and greens from the beets. Since you only need the stems and greens for this dish. Set the beets aside for another dish. Wash the stems and greens thoroughly removing all dirt. Dry using a paper towel. Separate the greens from the stems by tearing the leaf from the steam. Cut the stems into 1/2 inch pieces and chop the greens into large bite size pieces.

After the potatoes are roasted. Allow them to cool for a few minutes. Remove skins and cut potatoes into large bite size pieces. Place a large skillet on the stove and squirt with olive oil spray. On high heat, saute potatoes on all sides. About 2 minutes per side. Just until crisp. Remove potatoes from heat and set aside till needed.

Place a separate large skillet on the stove. Add 1 tbsp olive oil and a pinch of red pepper flakes. Heat skillet to medium. Saute onion for 5 minutes till tender and add garlic. Cook for 1 minute more. Add half of the no salt seasoning and garlic powder to mix.

Add beet stems and saute for 3 minutes. Add oregano, parsley and remainder of no salt seasoning. Lower heat to medium low and cover for 5 minutes. Add beet greens, vermouth and Craisins. Cover skillet and lower heat to low. Allow to cook for 10 minutes.

Add the crisp potatoes to the beet combination and a pinch of sea salt & ground pepper. Cook for 3 minutes. Mix in 3/4's of the sesame seeds and cook for 1 minute more.Sprinkle the remainder of the sesame seeds on top of your completed dish and serve...

Enjoy,


From Our Unsalted Heart To Yours...
Healthy Food with Great Taste

Recipes Designed To Help Lower Your Sodium For Life

A Heart Healthy Life Style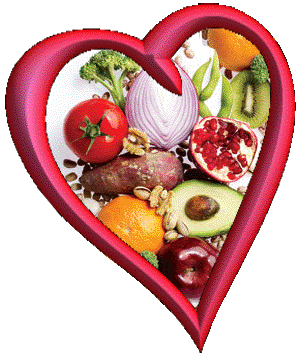 Beets, Greens & Roasted Potatoes

Recipe by 

Tony LeDonne

Preparing Your Ingredients: It's important to prepare all of your ingredients before you start to cook.

Do all of your chopping, grating and pre-measuring, and you will have a great meal that is easy to make.

The ingredients listed for this recipe have been chosen to help

lower the sodium content of your final dish.

This will help you with a heart healthy life style.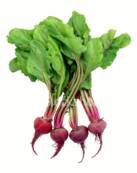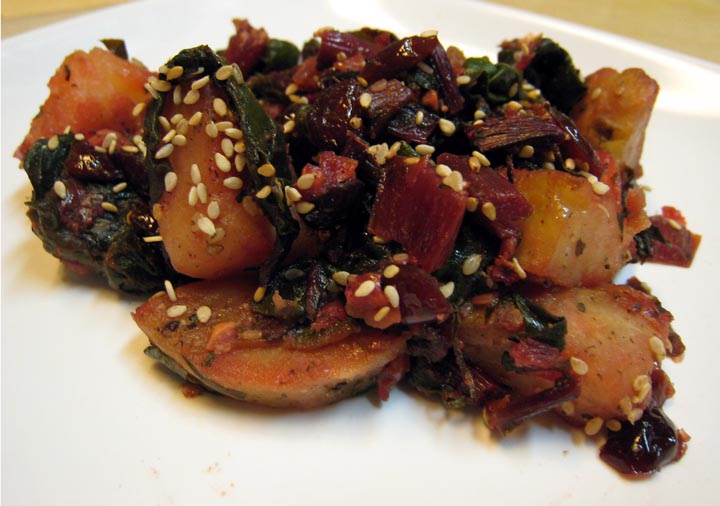 Beets Beets are good for the heart. The nutrition you'll get will make you smart. The smarter you are.

The better you'll be. So don't forget your beets their as tasty as can be.

Yeah Yeah I know but I just couldn't help my self. This dish is just that good. Beets due to their pigment antioxidants and the top greens offer protection against coronary artery disease and stroke. They lower cholesterol levels and have anti-aging properties. Now what more can you ask for. Well maybe a little roasted potatoes and you will have a scrumptious main course or even a great side dish.

Either way your heart will love you and your taste buds will thank you...