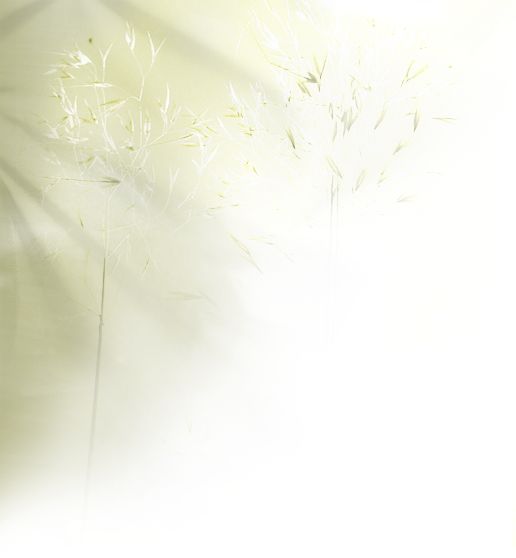 Peel the Butternut Squash with a vegetable peeler. Using a large knife, cut off both ends and slice in half. Remove the seeds with a spoon then cut into 1 1/2 inch cubes. Cut carrots into ½" cubes. Chop Onion into small pieces.

Open can of garbanzo beans and rinse under cool water. Place into a strainer to drain. Rinse Lentils under cool water and drain.

Grate Ginger (1 tablespoon). Squeeze Lime to make 1 tablespoon of juice.

In a large Pot, Dutch Oven or a Slow Cooker

Place into your choice of cooking vessel: Butternut Squash, Garbanzo Beans, Carrots, Onion, Lentils, Ginger, Tomato Paste,

Spices- (Cumin, Turmeric, Garam Masala, Curry Powder, Sea Salt and Black Pepper). Lime Juice, Vegetable Stock.

Stir to combine.  Add Ham Bone – (optional)

Place the lid on top. Heat to low and Cook for: Pot = 2.5 hours - Dutch Oven = 1.5 hours - Slow Cooker 6 to 8 hours

Rinse rice with cool water. Place a pot on the stove. Place brown rice into pot and cover with water. (2 1/2 cups of water to 1 cup of brown rice)

Soak for 20 minutes then set the heat to maximum and bring the rice / water to a boil – Uncovered.

Lower the heat and place the lid on the pot when simmering. Simmer for 20 minutes. Turn the heat off keeping the lid on the pot (no peeking). Let the rice sit for 10 minutes – covered. Remove lid, fluff with a fork and serve.

When the rice and stew are ready to serve;

Pour 1 Tbsp of apple cider vinegar into stew and mix through. Place rice into serving bowls, top with stew sprinkle with chopped cilantro.


The sweetness of Butternut Squash. The Earthiness of Garbanzo Beans and Lentils which add a slightly nutty taste all come together to create a wonderfully fragrant stew. Served over a bed of brown rice this tasty stew delivers a power house of heart-friendly nutrients and cholesterol fighting fiber. The average stew of this type will start out at over 450 mg's of sodium and of course depending on the recipe can grow to well over 1500 mg's. Our heart-healthy taste treat is 244 mg's of sodium giving you a meal you will enjoy and most importantly treat your heart right… 

Butternut Garbanzo & Lentil Stew  -  Serving's: 8

Per Serving: - Calories 281; Sodium 244 mg; Fat 2g; Protein 12 g; Carbohydrate 55g; 

Cholesterol 0 mg; Dietary fiber 13g

Butternut Garbanzo & Lentil Stew

Click the movie reel to view or download 

(Power Point Presentation)

A step by step cooking presentation.

Enjoy, 


From Our Unsalted Heart To Yours...
1

- pound
1

- 15 oz can
1

- cup
3

- medium
1

- large
2

- Tbsp
1

- Tbsp
1

- Tbsp
1

- tsp
¼

- tsp
1

- tsp
½

- Tsp
¼

- tsp
¼

- tsp
2

- Tbsp
4

- cups
1

- pound
1

- Tbsp
4

- cups
Note: see Ingredients for good sources of hard to find items.

The ingredients listed for this recipe have been chosen 

to help lower the sodium content of your final dish. 


The UnSalted Heart

 Healthy Food with Great Taste

Recipes Designed To Help Lower Your Sodium For Life

A Heart Healthy Life Style

It's important to prepare all of your ingredients before you start to cook. 

Do all of your chopping, grating and pre-measuring, and you will have a great meal that is easy to make.


Butternut Squash - cubed

Garbanzo Beans – (no-salt added)

Red Lentils

Carrots – ½" cubed

Onion - chopped

Tomato Paste – (no-salt added)

Fresh Ginger Root - grated

Lime Juice

Cumin (ground)

Turmeric (ground)

Garam Masala

Curry Powder

Sea Salt

Black Pepper (ground)

Fresh Cilantro – chopped

Vegetable Broth – low sodium

Ham Bone – (optional)

Apple Cider Vinegar

Brown Rice


Ham Bone changes nutrition facts: Calories 431 – Sodium 280mg – Cholesterol 60mg

Butternut Garbanzo & Lentil Stew

Recipe by

Tony LeDonne