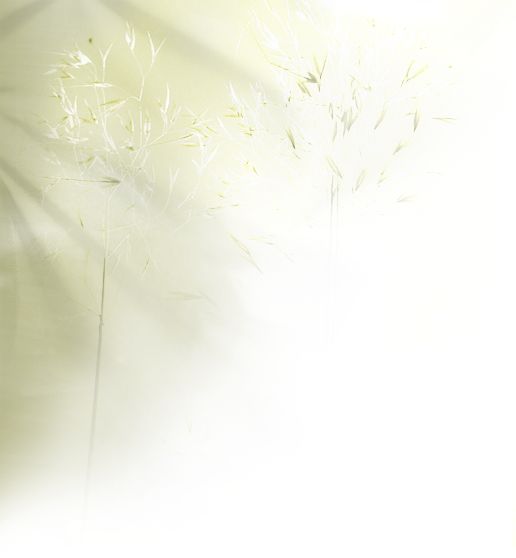 A Middle Eastern Dish. Falafel is a wonderful combination of Fava beans and Chickpeas blended together. A fried ball or patty of spiced field beans or chickpeas, dating back to Biblical times and originating somewhere on the Indian subcontinent. Falafel today is eaten in India, Pakistan and the Middle East and through many years of migration we also enjoy this vegetarian dish here in America.  It is traditionally served as a pita sandwich with a yogurt, Tahina or Tzatziki Sauce depending  on where it is being made. It is a wonderful addition to any meal. Vegetarian with very low sodium and easy to make. Soak your beans overnight and you will have a great meal for tomorrow… 

Falafel  -  Serving's:  6 - ( six falafel per serving ) 

Per Serving: - Calories 252; Sodium 382mg; Fat 4 g; Protein 12 g; Carbohydrate 36 g; Cholesterol 0 mg; Dietary fiber 11 mg.  (Nutritional facts are for Falafel only)

Soaking the beans

Place beans In a bowl large enough for the beans to soak over night and double in size. Pour water over beans to cover.

After they have soaked over night, drain beans and rinse with cool water. Place beans together in food processor

Pulse until beans look like bread crumbs. Place bean mixture into a large bowl.

In the food processor Add Onion, Garlic, Cilantro & Parsley. Blend until you have a pasty consistency.

In your bowl of ground beans Add the green mixture, sea salt, cumin, coriander, black pepper, cayenne pepper and 

no-salt (Kirkland). Add Bread Crumbs and mix all ingredients well. Add Baking Powder & Baking Soda and mix well.

In a deep skillet add 2 cups of vegetable oil (About one inch of oil ). 

Heat to 350 degrees

Forming the Falafel

Place a small amount of mix into your hand. 

Using your fingers, lightly form a small ball. 

Do not press as it will make your falafel heavy and hard. 

Place into oil and cook for about 2 minutes per side just 

until they are a light golden brown in color.

Drain on a paper towel. Place on a serving dish.

Falafel

Click the movie reel to view or download 

(Power Point Presentation)

A step by step cooking presentation.

Enjoy, 


From Our Unsalted Heart To Yours...
1

- cup


Garbanzo Beans / Chickpeas (dry)
¾

- cup


Fava Beans (dry)

1

- cup


Cilantro Leaves
¼

- cup


Parsley
1

- med

     Red Onion
4

- cloves

  Garlic
½

- tsp


Sea Salt
½

- tsp


Coriander
½

- tsp


Cumin
¼

- tsp


Cayenne Pepper
¼

- tsp


Black Pepper
1

- tsp


No-Salt Seasoning (Kirkland)
¼

- cup

      Bread Crumbs (no salt)
1

- tsp


Baking Soda – low sodium
½

- tsp


Baking Powder – low sodium
2

- cups

    Vegetable Oil


Healthy Recipes With Great Taste 

Designed To Help Lower Your Sodium For Life

A Heart Healthy Life Style

The ingredients listed for this recipe have been chosen to help lower the sodium content of your prepared dish.

Falafel Pita Sandwich

½ Pita Bread, Tomato, Red Onion, Romaine Lettuce, 2 tsp Tahina Sauce 

& 2 tsp Tzatziki Sauce 

Nutrition Facts  - Per Falafel Sandwich 

(3 falafel balls per ½ pita)

Calories 212

     Carbohydrates 35g
Sodium 252


Protein 9 g
Cholesterol 0 mg

Total Fat - 4 g